THERMINATOR
Make the unseen actionable
Thermal data
at your service
The thermal innovation platform
Where's your thermal data opportunity?
Contact us
, we'll bring you the golden bits.
Changes in thermal load may indicate critical transition in the real world.

Catch the heat in time and ring the bell.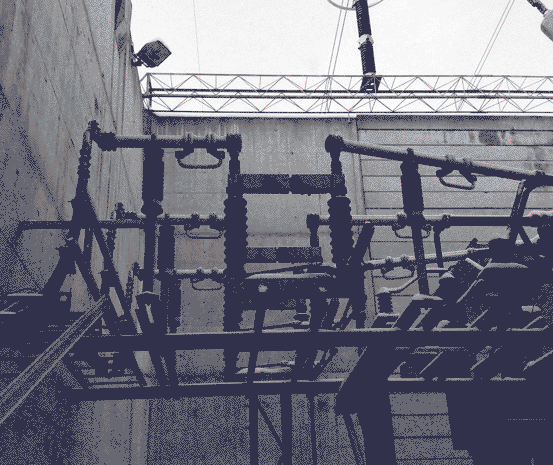 Glance tells more than ten sensors






Instead of spreading one-spot sensors, you see the bigger picture.

No-touch sensoring from a distance can change the life of an owner.
3 persons, 2 laptops,
one TV,

no dog


Thermal fingerprint is bread and butter what neural network engines eat.

Squeeze out every bit of valuable information out of the frame.

Make the change!
No need to be afraid breaking the privacy barrier.

Personal privacy is there by design. Nobody can be recognized from the heat based data.